About us
IPM (International Promotion Marketing) is a company which provides specialist consultancy in order to create loyalty programmes to increase our clients' sales and to promote consumers loyalty.
We have been engaged for 15 years with companies operating in food sector (Large-Scale Retail Trade), banking, petroleum, pharmaceutical, etc.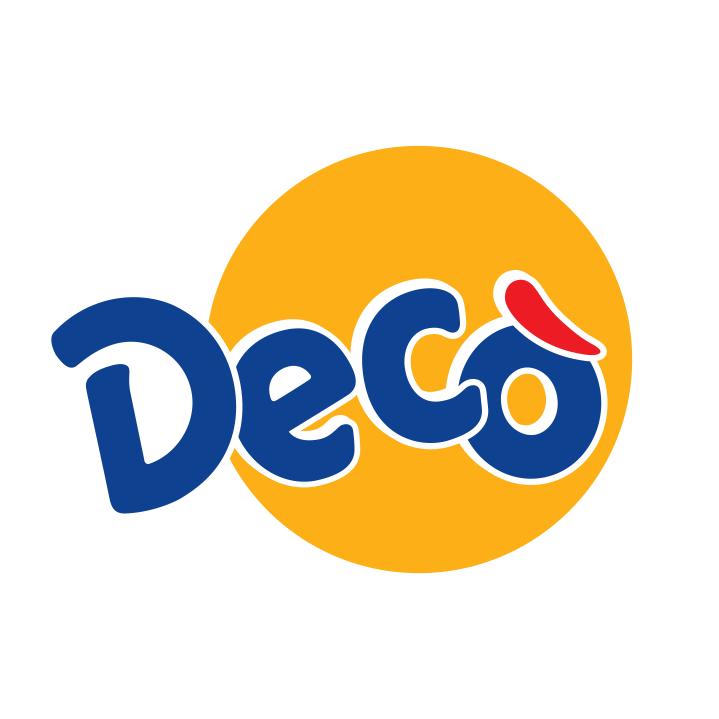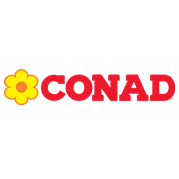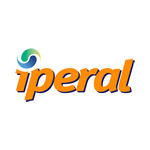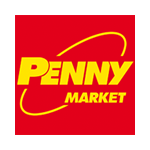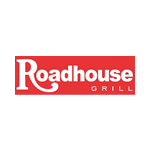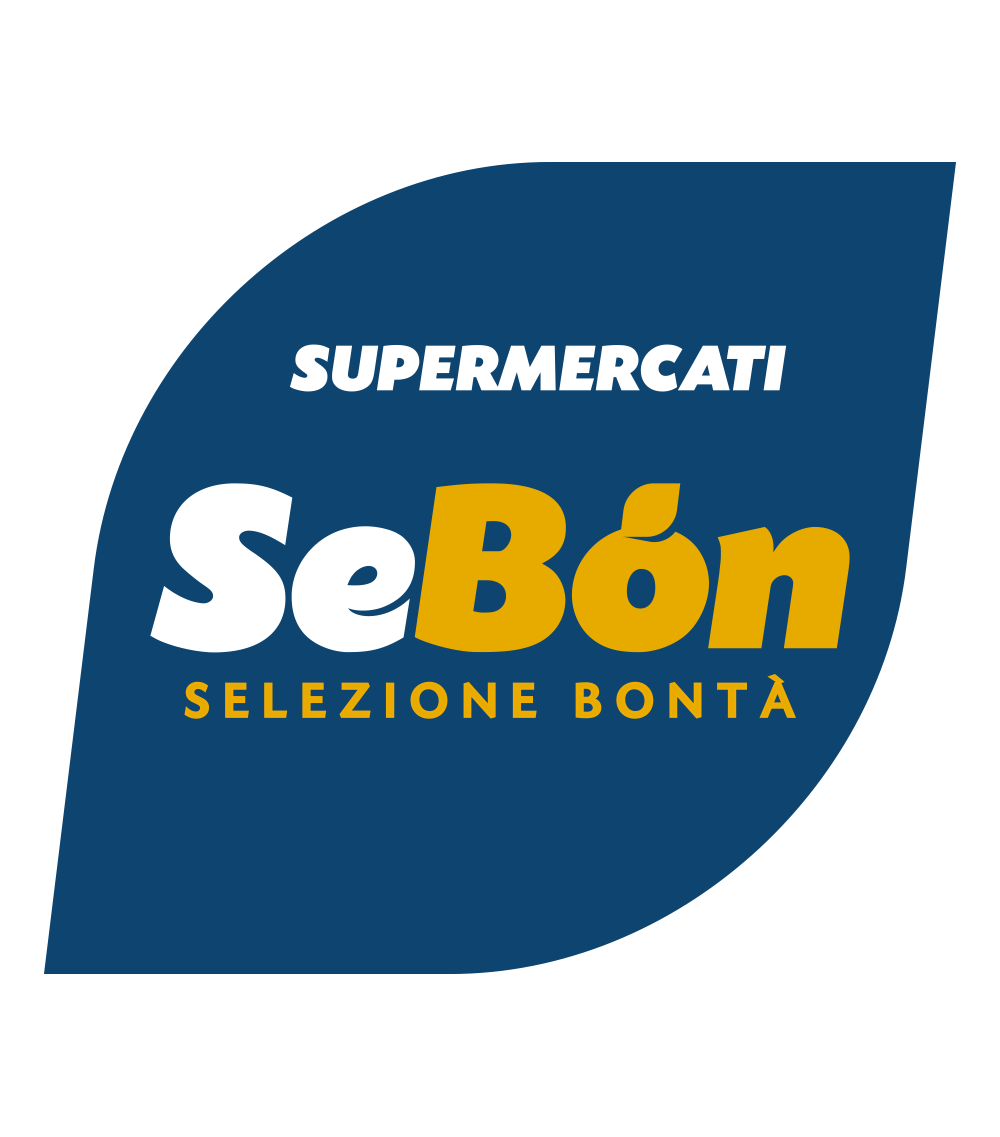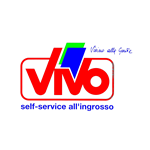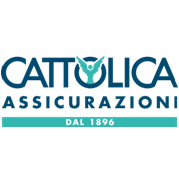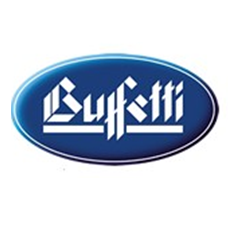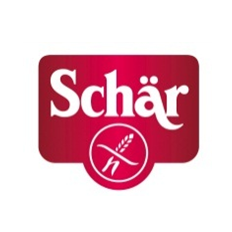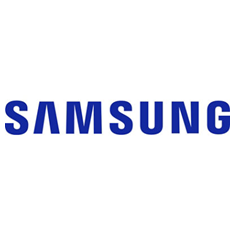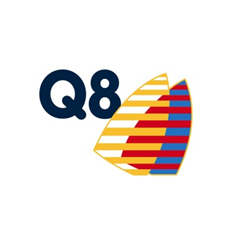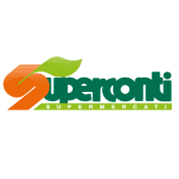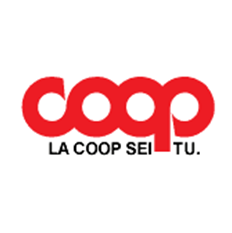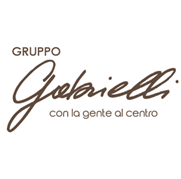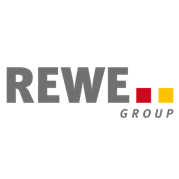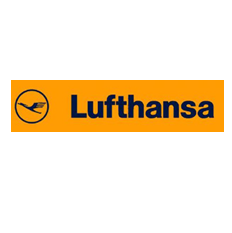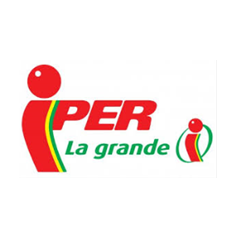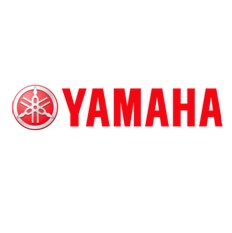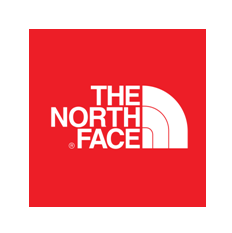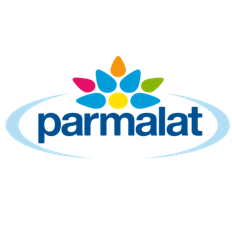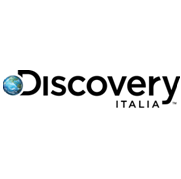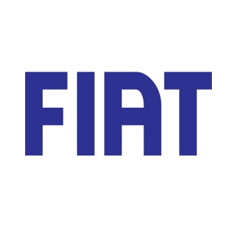 Have you got an idea?
Do you want to organise an innovative marketing initiative for your most loyal customers?